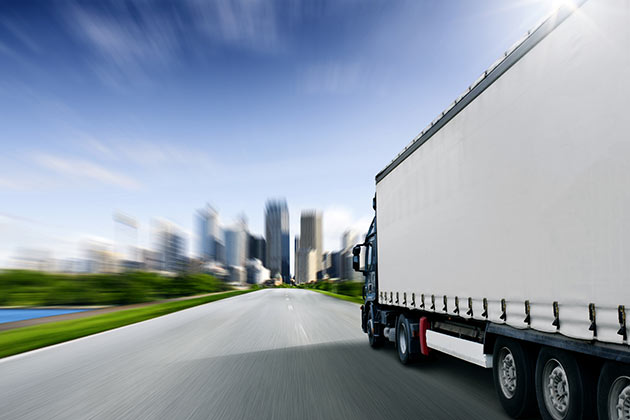 UNICO, Delivering it to you!
By leveraging the logistics industry, we focus strongly on our employees because they are the true key asset in our company. As of 2010, our team has grown with a team of dedicated employees who are experts in their own disciplines that covers our business areas. UNICO faces any upcoming challenges with the support of a strong, informal yet professional management team that are committed to honest interactions, wise evaluations and transparency. We have the right to expertise to provide you a competitive advantage in your business and take this as the driving force of UNICO to secure continuous growth with a passion to succeed.
Vision
To provide our customers & our worldwide agents with quality, value for money services. In a way that constantly exceeds their expectations.
Mission
To be the top logistics provider in Malaysia.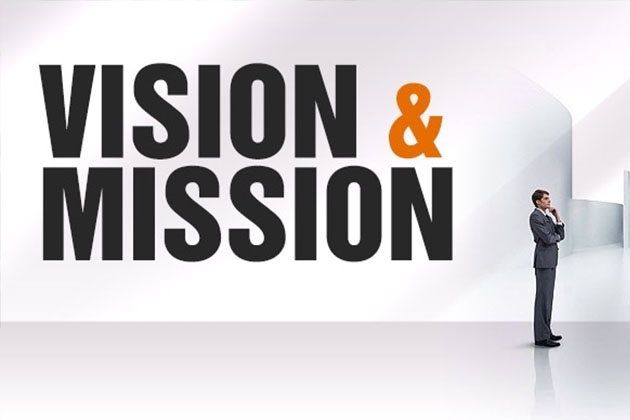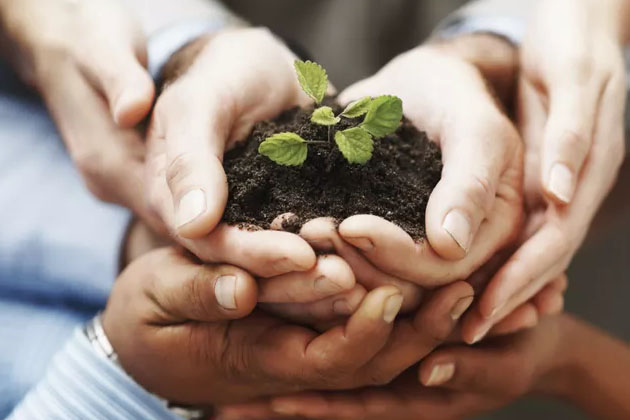 Core Values
U - Universalism
N - Networking
I - Integrity
C - Consistently Deliver
O - Orientated